In which of the native languages can you play live games at live casinos?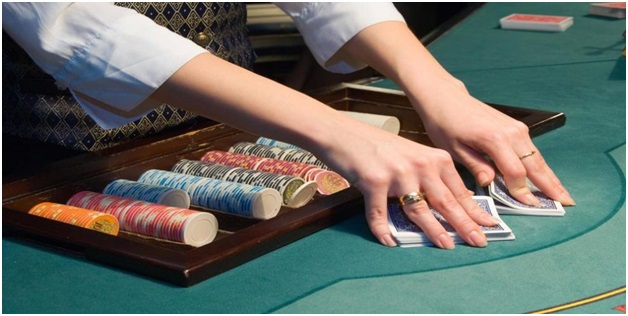 Native language makes things easier to understand especially the game rules. Not all casino games come in the native language or the language of the country. Similarly, not all casinos offer native currency to play games. Even the game payouts of many of the top progressive jackpot games like Mega Moolah come in European dollars.
Interestingly though slot machines and other table games work all good even slot machines as they are all in video format and all you need is to press the button to spin the reels. But when it comes to interactive games like live dealer games where a live game requires you to interact with the live dealer, then for many punters who don't know or understand the language in which they communicate becomes a problem. Note that all of the live games or interactive games at casinos come in the English language. So if you know and understand basic English then no problem. But if you don't then you need to look for live games that come in native languages too.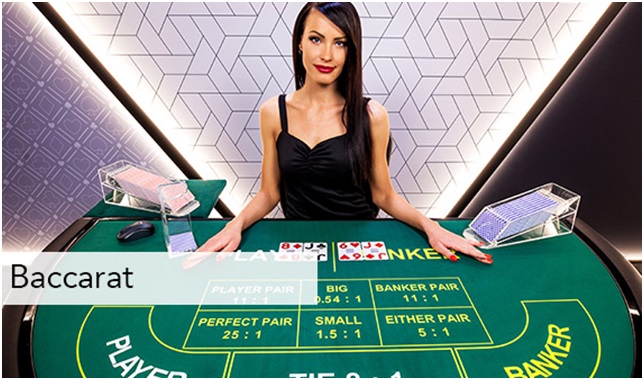 So while most Live Roulette tables or Blackjack are hosted by English speaking croupiers, more and more tables in other languages have been added to online live casinos lately, which is the great news for all players coming from non-English speaking countries. In Canada French being prominent you will also find many live games in the French language.
The range of native languages at Live tables has been increasing over the years with the tables coming from some of the leading providers. Today you can play live dealer Roulette at tables hosted by German, French, Italian, Spanish, Dutch, Spanish and Chinese croupiers. Other languages include Russian, Greek, Turkish, Flemish, Danish, Norwegian and Arabic.
Which gaming provider offers most of its live games in native languages?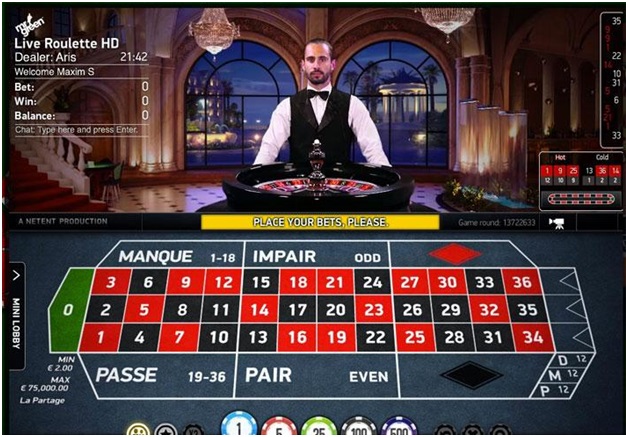 The leader in the industry when it comes to local language tables is undoubtedly Evolution Gaming offering over 300 live dealer tables with more than 3,000 dealers that, apart from English, speak French, Swedish, Turkish, Russian, Danish, Greek and Italian. The latest additions to their portfolio are Arabic and Norwegian Live Roulette tables which will provide players coming from the Middle East countries and Norway with an authentic gaming environment and an overall enjoyable gaming experience.
Playtech is another gaming company that offers Roulette tables in a variety of native languages depending on their customers' demands. Besides English, their croupiers speak Italian, Russian, Romanian, Spanish, Mexican Spanish, Mandarin and more. Native language Roulette tables are offered by Lucky Streak too. The live dealer games specialist provides online casinos with Roulette tables in Russian, Turkish, Italian and Spanish.
Few other gaming providers that offer Native Live tables are Ezugi, Betconstruct, Vivo and others.
French-speaking countries
French-speaking communities are present in 56 countries and territories. Most native speakers of the language live in France, the rest live essentially in Canada. Francophone Africa consists of around 28 African nations where French is spoken by non-native speakers. In Middle East, Lebanon has given official language status to French as well while it is still administrative language in Cambodia, Laos, and Vanuatu in South East Asia and Oceania. Thus, French is spoken as a mother language by 72,000,000 people and as a second language by some other 52,000,000. United Nations has given official language status to French as well.
Advantages of native language live tables
In most cases, native language live tables are the same as other standard English versions. In terms of gameplay, these tables do not differ from those hosted by English-speaking croupiers and you can enjoy all the features and the real-time action. What makes a difference is that native language tables are customized to convey the culture of the country whose players they welcome with nicely dressed dealers ready to interact with visitors if they want to.
All live dealer tables are the realistic replicas of the tables that can be found at land-based casinos while the streaming quality is flawless with high-definition videos and the action captured from different angles including wide and close-up shots. Native language tables are typically decorated with colours of a country's national flag or use a backdrop featuring the cityscape of a certain country's capital which adds to the overall atmosphere.
Canadians who want to experience live games in their local language can visit an online casino offering live tables powered by Evolution Gaming. One of them is Spin Casino that has a wide range of native language tables on offer including those hosted by dealers speaking Danish, Turkish, Swedish or Norwegian. 
888casino also offers a vast collection of Live tables powered by Evolution Gaming too with French live dealers. Make sure to visit only reputable online casinos regulated and licensed by trustworthy authorities and if you are looking for Live hosted by English-speaking croupiers or live dealers speaking other world languages click here.