Evolution Gaming now acquiring Ezugi Live Games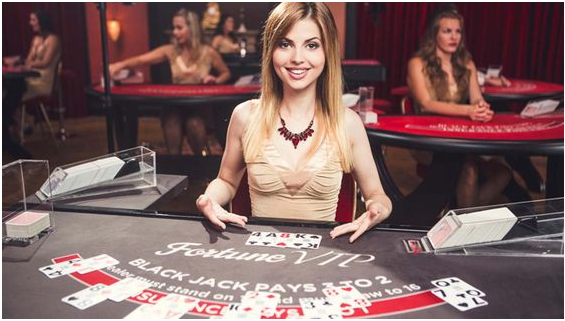 Last month in November 2018 Evolution Gaming announced that they will be acquiring competing live games platform provider Ezugi. In an all cash deal, Evolution will pay $12 million, plus a possible further earn-out capped at $6 million to complete this deal. So this means you will now also be able to play Ezugi live games as influenced by Evolution Gaming's technology in live casinos.
The acquisition will accelerate Evolution's growth through additional market shares, as well as product development and operational capability in existing Evolution markets such as Romania and the US.
Ezugi Live Games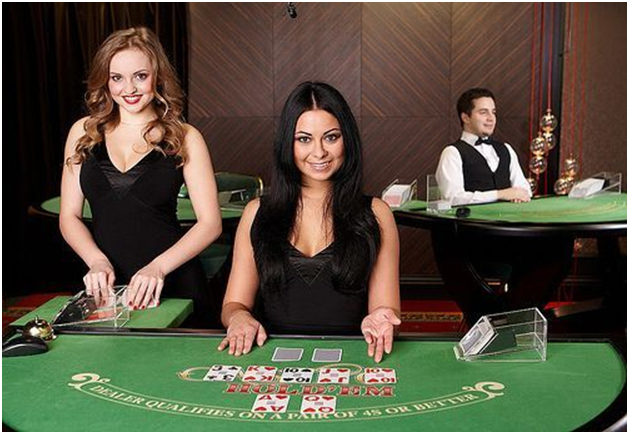 Ezugi has been in business since 2013 and has already earned quite a reputation in the highly competitive industry. The live dealer software provider is fully dedicated to offering their customers an unparalleled gaming experience, with the casino action streamed live in high quality from studios in Costa Rica, Belgium and Cambodia.
The thing that makes Ezugi different from other live dealer providers is a number of innovative titles such as Live Keno, Live Lottery, Hybrid Blackjack and Wheel of Dice even to be played with your cell phone. The sophisticated software supports live chat option and contains a plethora of useful game options designed to help players fully customize their user experience.
All the games are streamed live from land-based casino studios, with high quality video and audio reaching casino players in an instant. The top-notch software, optimized for full-screen viewing and supporting different camera views, is in place to ensure players have access to uninterrupted action at all times.
This software offers over 11 interactive titles. Live dealer classics Blackjack, Roulette and Baccarat are obviously supported, but it is games like Live Keno, Live Lottery, Double Ball Roulette and Hybrid Blackjack that is popular among gamers.
Ezugi software platform is fully compatible with the leading online banking solutions, supporting payments via bank transfer, credit cards, pre-paid cards, e-wallets and even accepting Bitcoin payments. Financial transactions are processed in a secure environment, with sensitive information kept confidential at all times. While most tables feature high betting limits and English speaking croupiers is what will deal with you in friendly manner.
Live Blackjack from Ezugi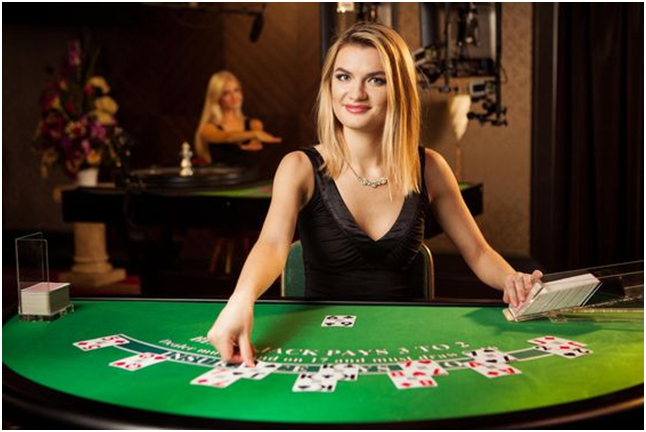 Ezugi has a very good Blackjack product. There are two versions of Live Blackjack: 7 Seat Blackjack played with an 8 Deck Shoe and Unlimited Blackjack with Auto Splits
7 Seat Ezugi Live Blackjack is an 8 deck game played to Vegas rules where the dealer takes two cards. Unlike most of the other live blackjack games out there you can double on splits and Surrender your hand if the dealer is showing an Ace. There are no limiting rules applied to the game, they have the best bits of all the rule variations. If you could split an already split hand it would be perfect.
Unlimited Blackjack with Auto Splits is unique to Ezugi. The game is played with an 8 deck shoe. One player hand is dealt that an unlimited number of players can bet on. Each player makes their own playing decision, choosing to hit, stand, split or double etc. The unique element to the game is the Auto Splitting of hands 2-2, 3-3, 6-6, 7-7, 8-8 or A-A. You can choose to play them both, in which case your bet is doubled or you can play just one hand.
Live Casino Holdem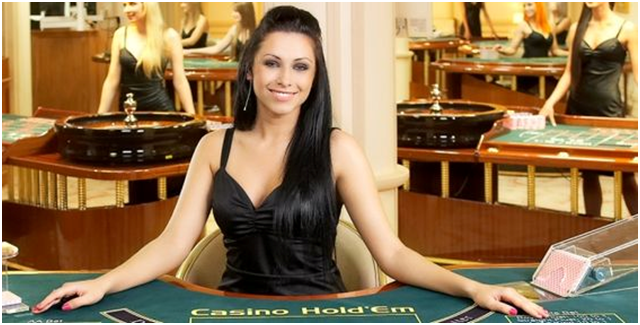 The game has been designed so an unlimited number of people can play the same hand. You're able to make your own playing decision and nothing that anyone else does will effect the outcome for you. Live Casino Hold'em is based loosely on Texas Hold'em poker where the player and dealer are both dealt two cards, followed by the Flop of three cards.
Rather than trying to out fox your opponent, in this case the dealer, you have to make a simple decision. Do you play the hand or fold. There is no bluffing required or raising to get the dealer to fold. It's a straight race to see who has the best 5 card poker hand.
If you decide to play, the turn and river cards are dealt. The showdown, reveals the dealers hand. The two hands are compared with the better poker hand winning. However in Live Casino Hold'em there is a difference from regular Poker. The dealer needs to qualify with a pair of 4's or greater to make payouts for winning players hands. If the dealer doesn't qualify a winning call bet is returned to the player as a push with the Ante bet being paid at even money.
The real money can be won by playing the Bonus side bet because the payouts are better than the Ante Bet returns and also because the side bet is settled regardless of what the dealer has. In the Ezugi version of the game it's called the Bonus side bet, in others it's called the AA or Aces or Better side bet.
You will find Ezugi games at Canadian friendly live casinos soon in 2019 after Evolution acquires this gaming company.