How to Play Double Double Bonus Poker
Double Double Bonus Poker video poker entices those players who love to collect big payouts in a single hand. Players are brought closer to the payouts they can hardly get in common video poker by increasing the payouts for all four of a kind hands.
Double Double Bonus Poker is one of the most potentially progressive games that can be found in top gambling casinos or websites if you add kicker hands that pay even more. The purpose of poker games is to increase the possibilities for larger payouts collected from single hands.
The payouts are little and far between those who can play Better or Jacks that is the most common sort of video poker. You can only get a jackpot in the game by winning a royal flush that hardly ever occurs in the gameplay.
Something that you can expect to see if you indulge in video poker daily is four of a kind hands that even though are rare can still be seen. The quad hands are rewarded by bonus poker games. Those four of a kind payouts are going to be quite lucrative whenever you look at words such as "Double" or "Triple" included in the name of a game.
This article will provide you with all the information you need to know while playing Double Double Bonus Poker video poker. You will leatn about payback percentages, basic gameplay, and pay tables. We will also discuss about developing strategy for the game and go into the game's drawbacks and benefits.
Basic Gameplay for Video Poker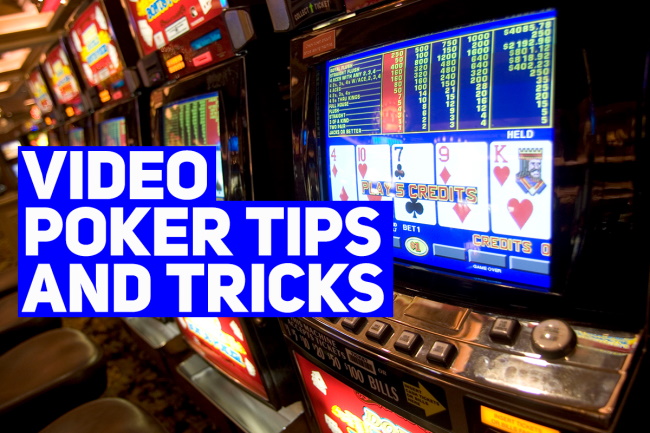 Even though the name of the game may seem intimidating to those who are quite new to video poker, Double Double Bonus Poker is as simple to play as the other video poker games. People who know how to play the card game five-card draw will not require any trouble learning the basics. You will learn video poker easily even if you don't know that game.
Your main goal at live casino is to make the best hand that you can from a five-card deal and an eventual draw round where you can discard cards and replace them with others. The chances of receiving those cards are similar to if you were playing with a deck of 52 at home. The winning hands are also the same as in general five-card poker as well that ranges from a simple high pair to the royal flush.
How to play Double Double Bonus Poker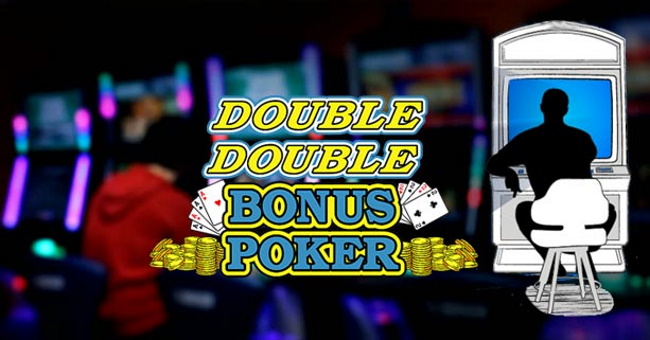 Let's look at how to play Double Double Bonus Poker, from beginning to end. Just follow the following steps, regardless of playing at your favorite casino or on a gambling site that offers the game:
1. Bankroll Establishment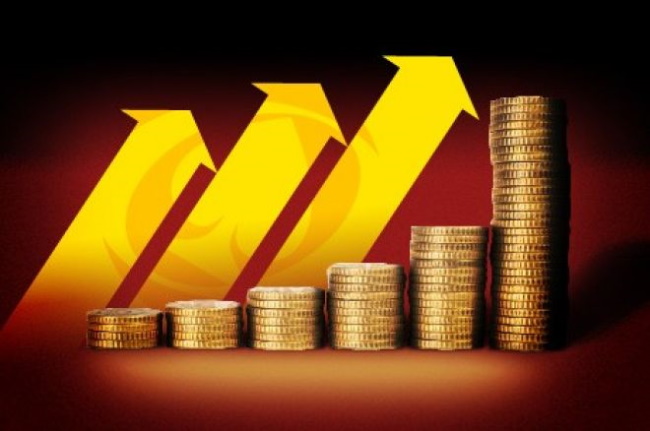 Your bankroll can be considered as another name for the money that you put into the machine. Every credit, or coin, will be similar to the denomination that you pick to play. Hence, the number of credits that you have will be similar to the amount of money that you put in divided by the denomination.
2. Making a Bet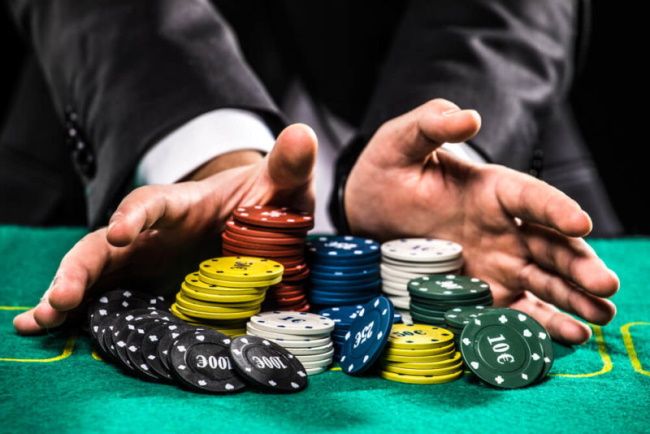 You can bet between the range of one and five coins for every hand that you play of Double Double Bonus Poker video poker. We suggest that you bet five coins every hand as the prize for a royal flush with five coins is more than what you will get if you play one from four coins. However, if you should play less than five credits, you have that choice open to you.
3. Seeing the Deal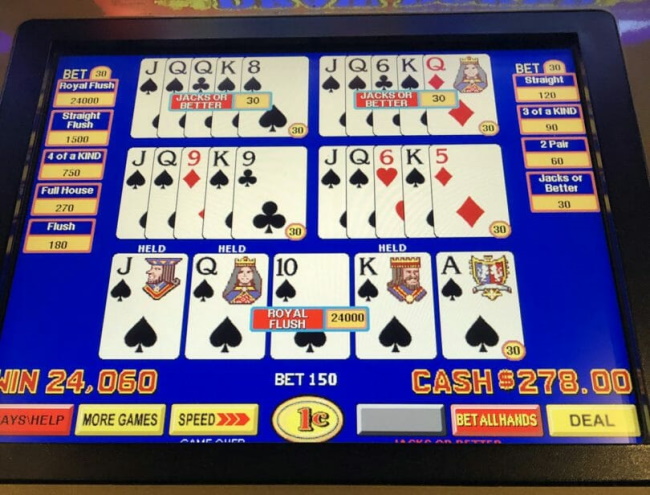 Five cards will pop on your screen. You need to decide the cards that are good enough to hold and which should be thrown back and change with others on the draw. You'll form this decision on the chances of making winning hands with the cards that you get on the deal and those that stay in the simulated deck.
4. Making the Draw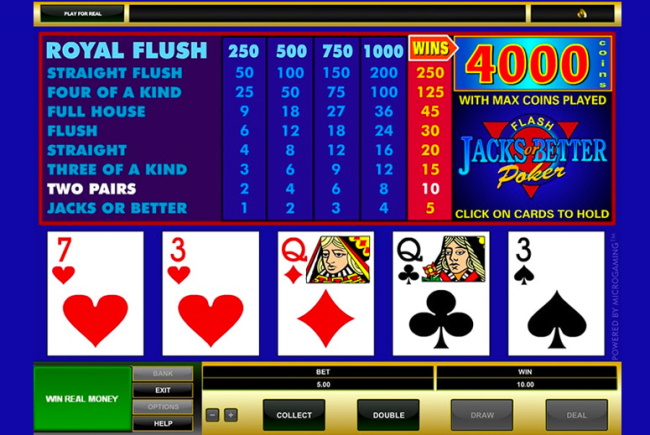 Once you have affirmed with the decision, the machine will change the cards that you have eliminated with ones from the top of the deck. Remember that you can keep all the five cards from your original pack if you feel that you like it as is. After the draw the hand is finished and the computer will mark it and add any winnings.
5. Playing Again or Quitting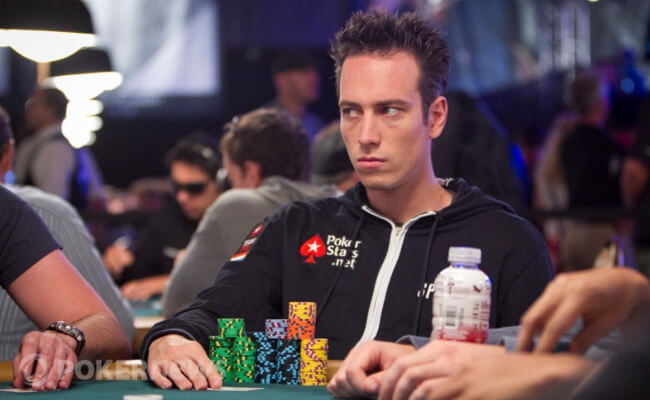 You can play infinite hands of video poker if you still have credits left in the machine or in your account. You can also cash out at any time and reclaim your ticket. The ones who have lost their complete bankroll will have to add more money to continue.
Quick Tips for Playing Double Double Bonus Poker Video Poker
1. Always Max Out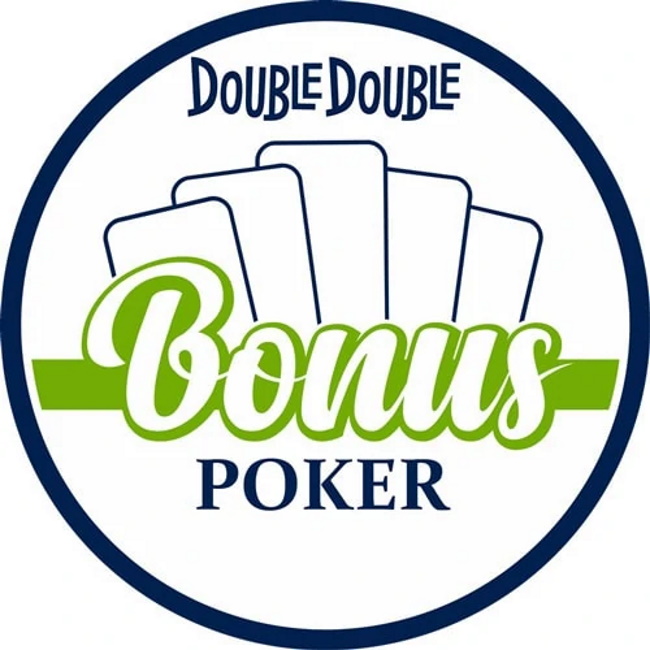 The difference is too significant to avoid between a royal flush finished with five coins and one achieved with less than that. You're talking about the difference that ranges between 800 to 1 to 250 to 1. This is why if playing five credits per hand is too amazing for your blood, you should change to a lower denomination.
2. Low Pair Over Straight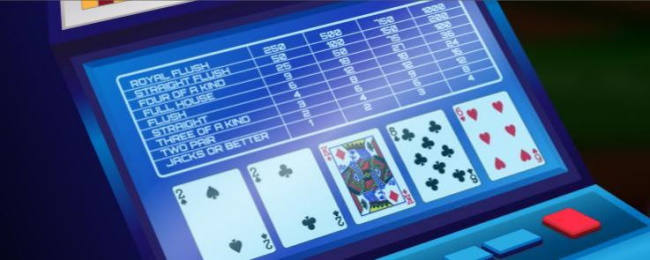 This is one of the most important difference between Double Double Bonus Poker video poker and Jacks or Better. Instead of a low pair, you hold onto four cards to a straight in the latter, however, the premium placed on the four of a kind hands inspires you to choose the quads and keep the low pair in Double Double Bonus Poker.
Synopsis
Double Double Bonus Poker video poker shows the chances of jackpots much closer to the ones who are playing the game than if the same folks were at a Jacks or Better machine. You need to realize that when the two pair hands come down the pike you will lose out a bit. However, if you acquire one or two or four of a kind hands, you will not mind that sacrifice.