4 Tips for Slots Bankroll Management
Money management is always necessary for gambling. Mostly, players manage to search out if the machine is loose or not within many spins. If the machine is not loose, it is better to switch to another machine instead of waiting to pay. Here are 4 Bankroll Management tips that you can follow to play for a long time.
There are many things as a player you need to decide before going to a casino. You must follow some basic tips to manage your bankrolls better.
1. Limit Your Losses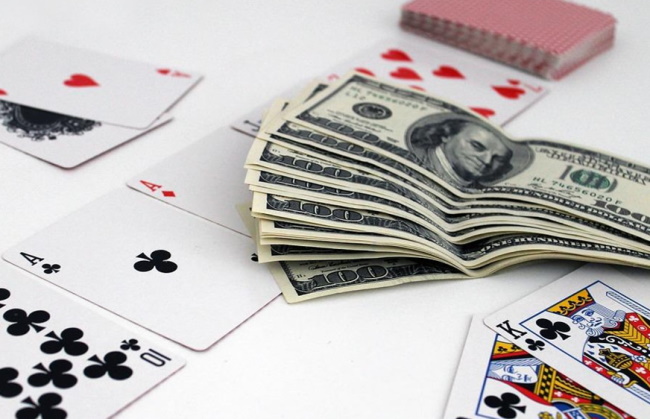 You should bring the cash that you have decided to bet with. You must remember never to bring more money than you can afford to lose. Next, you should decide how long you want to stay at the casino. Playing for too long would mean that you get too predisposed to bet and lose more money.
Lastly, you must understand that credit cards or even regular debit cards are not preferable to use in a casino. The best idea is to leave your credit card at home. This would help you to stick to the amount you have brought and not overspend than you can afford.
You should remember that you should leave the casino when you run out of money or time. Being more disciplined will help you enjoy more when you go to a casino. Remember, you do not have to play all the time. There are many things you can do while being at a casino. Often it is better to just sit and watch the other people play, instead of losing all your money.
Assigning an amount of money you can put at stake is also an important part of bankroll management. The best way to control your expenses is to divide your bankroll into smaller portions. The player needs to determine just the right amount of money by taking into account its overall budget.
The best rule when managing your bankroll is that it should amount to ten times your average bet. Breaking the bankroll into smaller amounts depending on the number of the betting sessions is also a good idea. Moreover, you should change machines instead of wasting your entire bankroll on the same slot.
Most players are unable to determine what amount of money they should take with them to the casino. You must never enter a casino with some cash you cannot afford to lose.
2. How to Preserve Gains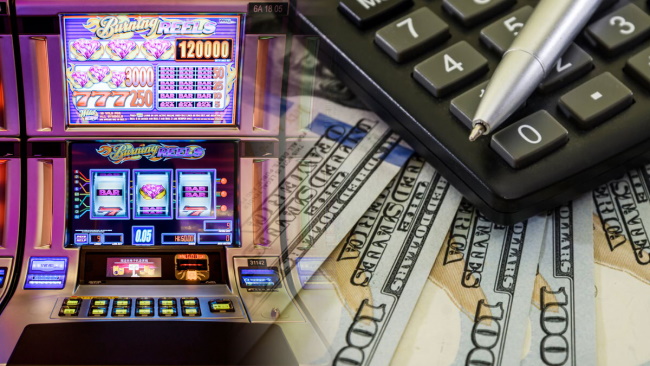 Yet a great idea when it comes to properly managing your money is keeping the earned from your bankroll. This will help you to go home with some money even if you have lost your entire starting bankroll. This is the most difficult rule to follow as the temptation to use the money you won on another spin is great.
As already mentioned, segmenting the entire bankroll into smaller session amounts is yet another great piece of advice you can follow. Make sure that your bankroll will allow you to make at least ten wagers at average bet size in a row even if you do not generate a winning.
Regardless of the bankroll size, you have chosen to play, you should not play it all on the same machine. The best strategy to follow is to make a certain number of spins, e.g. a total of four, and if you do not get a payout, abandon the machine and move to another one. You can play many slot machines using the same stakes.
3. Control your Emotions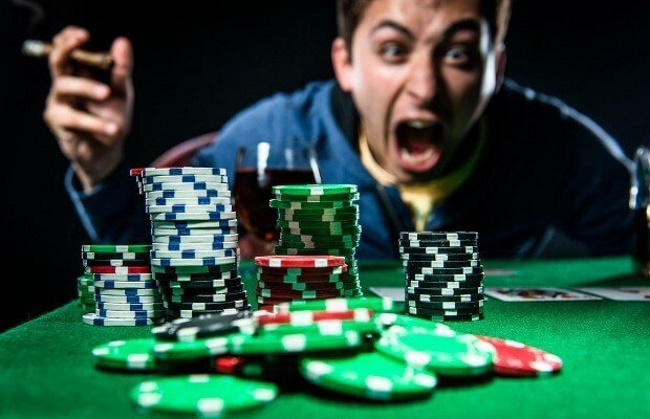 Slot machines are enjoyable and entertaining, but keeping a cool mind and control of your emotions is the key to success here. Emotions are the reason why slot players can be easily manipulated while playing.
The best way to monitor your emotions and keep control when playing the slots is to keep your distance from the situation. The best way is to restrict your playing sessions and cash out every time you have managed to score a larger win.
Keeping distance from the situation will help you to get the opportunity to focus on the gameplay, which will make you more disciplined for sure.
You must know that money management as a whole does not affect your odds of winning. However, it does have a great effect when it comes to using one's money smartly, which could prevent them from losing massive amounts of cash too quickly.
4. The Importance of Discipline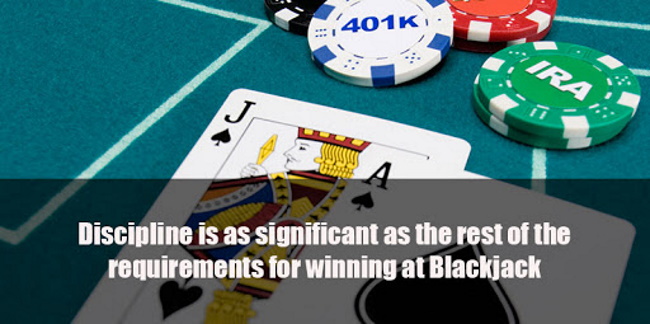 Usually, discipline and control are not the first things that come to mind when people think about the slots. The truth, however, is that without being disciplined and emotionally-stable, it is not possible to win against the house. This is one of the 4 Bankroll Management tips.
Bankroll management refers to how cleverly you use your available cash when betting on different slots. Creating a habit of separating and controlling your money is not easy, but it is of great significance, especially when it comes to casino games, regardless of whether they are offered in an online or a land-based casino.
Synopsis
It is, therefore, of the essence that you should keep track of your bankroll when playing slots and also have control over your emotions. Above listed 4 bankroll management tips will help you win the slot games if you can follow it all religiously.