Betradar Partners with DOJO Madness to Offer eSports Betting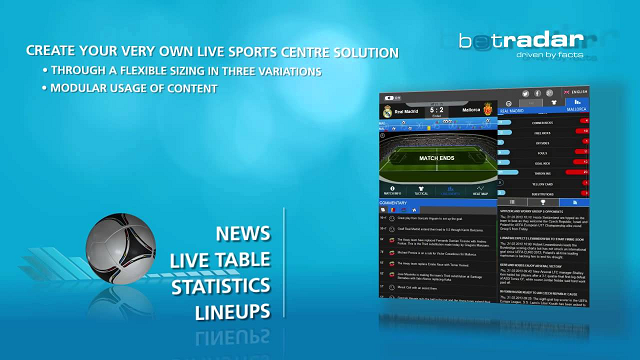 Sportdradar's Betradar has signed a deal with DOJO Madness that will enable bookies to offer eSports betting products.
Betradar has entered a deal with Berlin-based eSports big data startup DOJO Madness. The eSports startup is lead by eSports gaming veterans like Electronic Sports League founder Jens Hilgers.
Betradar Fills the Void of Banned Skin-Betting Sites
The partnership will enable betting operators to access important betting data. These include pre-match and in-play odds on a wide array of online and offline eSports contests. The eSports betting product will be launched in Q4 that will feature popular eSports games such as League of Legends and CS:GO.
Betradar's head of eSports, James Watson, says that the company is eager to add the latest betting trend to its portfolio. Mr.Watson also says that Betradar is taking it slowly in order to meet the expectations and demands of customers.
Betradar aims to make the most out of the recent closure of major skin-betting sites. The company will cover the void in this market and is determine to make substantial revenues. The Betradar-DOJO Madness eight-year deal states that major upfront payments for DOJO Madness and a portion of revenue allocation.
Las Vegas Bookies to Promote eSports Betting
The Nevada Gaming Policy Committee is discussing how to incorporate eSports betting into the Las Vegas' licensed sportsbooks. The recent consensus was that eSports betting product won't require new legislations but will require minor regulation amendments. The state committee will start public discussions in Q4 to allow bookies to offer eSports betting products in early 2017.
The main issue that has emerged from the potential approval of eSports betting would be match-fixing and game hacking incidents. Nevada promotes wagers for terrestrial eSports contests which are considered less prone to digital glitches.