YouStake Applies for Crowdfunding License to Broaden Scope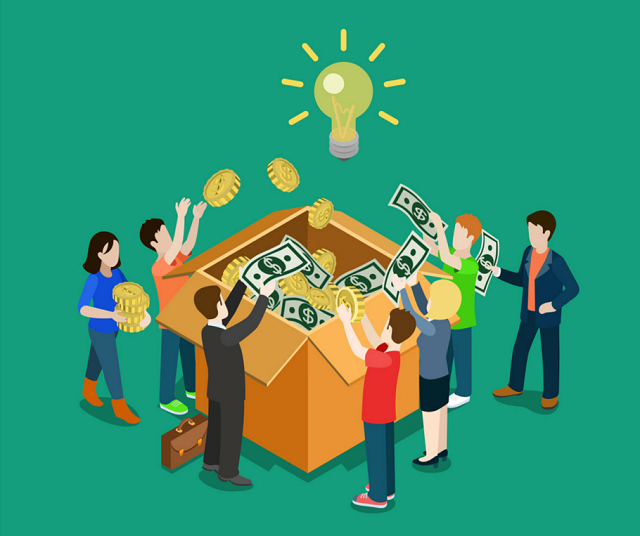 YouStake has registered to earn a crowdfunding portal license.
Sponsorship company YouStake has recently applied to claim a crowdfunding portal license. This will allow the skill-game sponsorship company to broaden its scope of games. YouStake is now in the process of registering with the Financial Industry Registry Authority (FINRA) and the Securities and Exchange Commission in order to earn a crowdfunding portal license.
YouStake Aims to Broaden Scope of Games
YouStake is independently operating as a non-profit organization. The Congress gave it authorization to protect and help American investors which are being ripped off by operators. The SEC aims to complement YouStake's objective in implementing these regulations.
Industry analysts say that YouStake will become the first crowd funding entity that will offer verticals for a wide range of sports. YouStake is broadening its scope of value transactions through services such as sportsmen conducting coaching through the crowdfunding platform. The YouStake website advertises markets in eSports, MMA, tennis, bowling, gold, drone racing, and cards.
Crowdfunding License to Enhance Sponsorship Opportunities
YouStake Chief Executive, Frank DeGeorge, says that the crowdfunding portal license will be big boost to its marketing team. It will enable YouStake to enhance and revolutionize the sponsorship industry in different markets. DeGeorge aims to cover skill-based games and sports verticals aside from poker.
"We are in the process of evaluating and updating our payment processors and methods and are always ready to process cash-outs for all current users." Said YouStake COO, Scott Hansbury.
The crowdfunding license will benefit punters. Aside from widening the net to cover more sports verticals, YouStake will be able to do a Full Tilt with the assistance of the FINRA and SEC. Payment procedures are seen as a crucial aspect as well, hence, improvements will be implemented as well. YouStake believes that crowdfunding is essential for business. It has generated over $34 billion in transactions worldwide last year.
YouStake has currently over 6,000 registered customers and manages more than $8 million in cash transactions.